TARGET SERVICES
Concepts for Innovative Business Events
Find unconventional ways to plan your events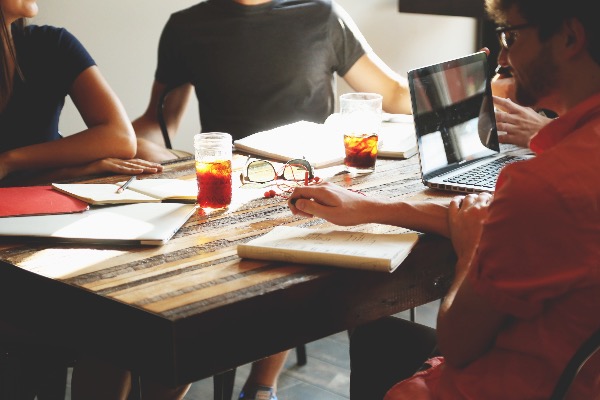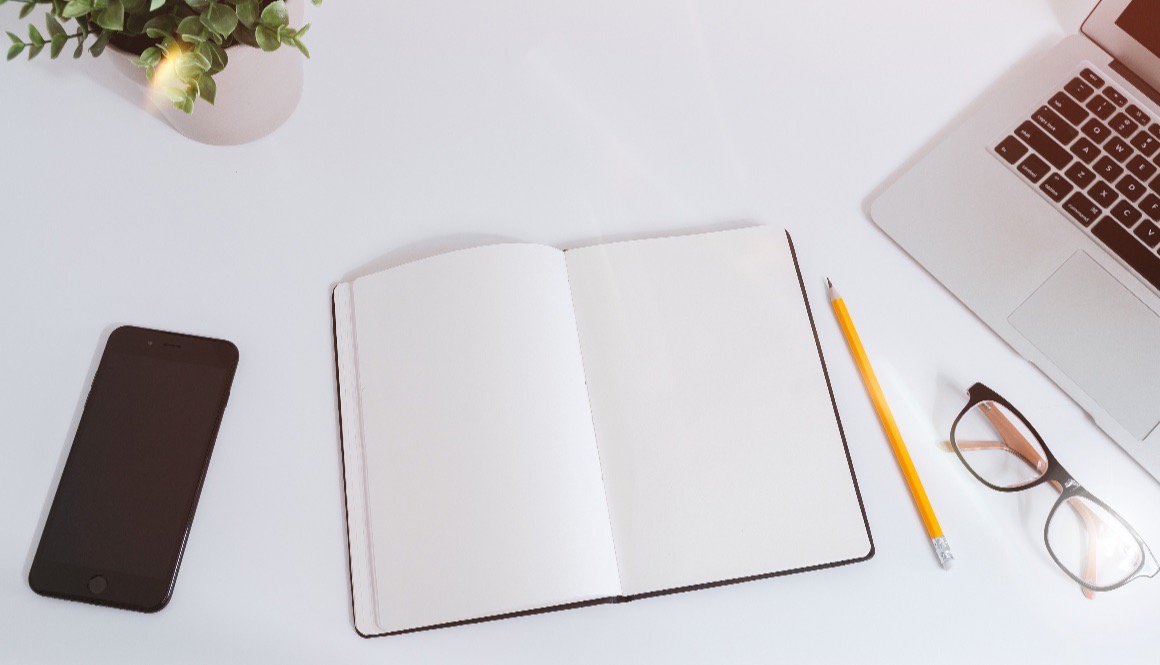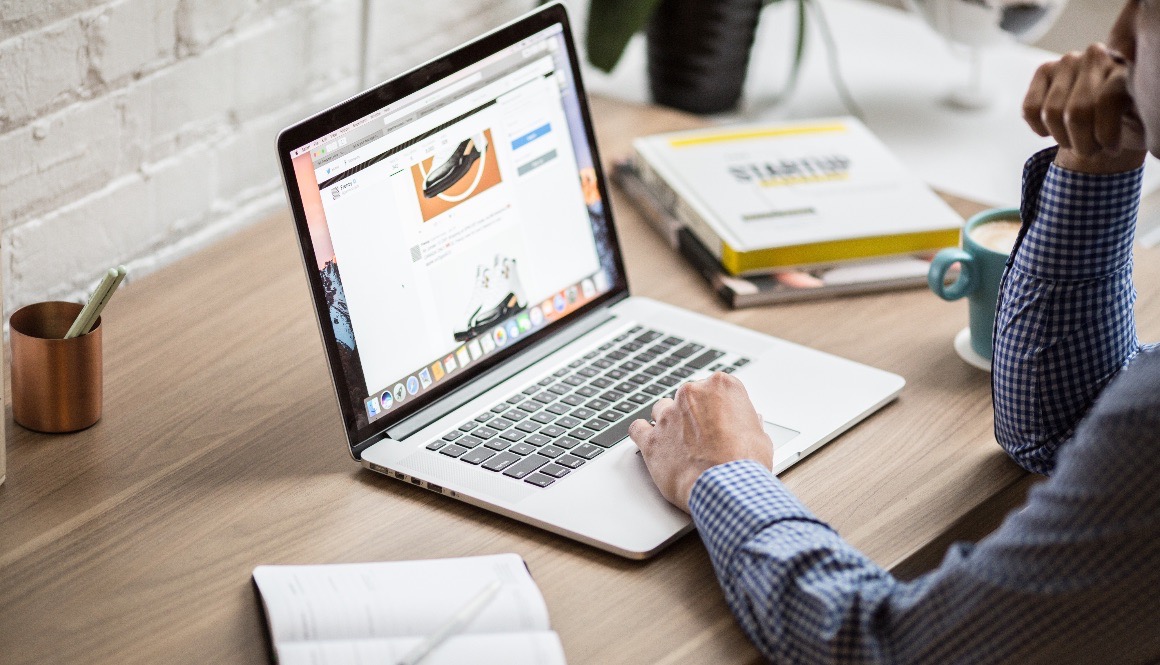 About Us
TARGET SERVICES is made up of skilled specialists active in the organization of meetings and conventions. From business meetings  up to incentive trips, TARGET SERVICES has the tailor-made solution for a SUCCESSFUL event whose achieved GOALS will last in times.
In over 10 years of practice in working WITHIN Companies, from middle sized to multinational Corporations, supporting steadily changing NEEDS and complying with EVOLUTIONS, day by day, we acknowledged how Companies need to give a "personal" shape to their performances to IMPROVE loyalty and create a SHARP environment for their customers, business-partners, employees.
We communicate without language barriers, and operate in the MUST-TO-BE regions of different Countries, mostly in Italy and Germany, but far away from clichés and touristic paths. We stay for professionality, attention to details, reliability, together with originality and anticipation of times and needs. Choose the DIFFERENCE and add VALUE to your targets.
Services
OUR CONCEPT AVOIDS BASIC-PACKAGES AND FOCUSES ON YOUR PROJECT
Meeting people and providing incentive is a BUSINESS, so you can save your time and improve performance by OUTSOURCING of meetings, events, incentives for your staff, incentives for your customers.
CREATIVELY EFFICIENT BUSINESS EVENTS
Find unconventional ways to:
discuss business in a creative, sharp environment
intensify the partnership with your customers
build up your team
TARGET SERVICES stays for
Selected destinations and locations, easy to reach
Taylor-made accommodations
Structured short stays and in-betweens
Spectacular landscapes
Italy – the cradle of Arts, Culture and Design
Gourmet and Wine: Insider experiences
Building a Team with unconventional stagings
Fashion: get your own style!
Shopping for fashion lovers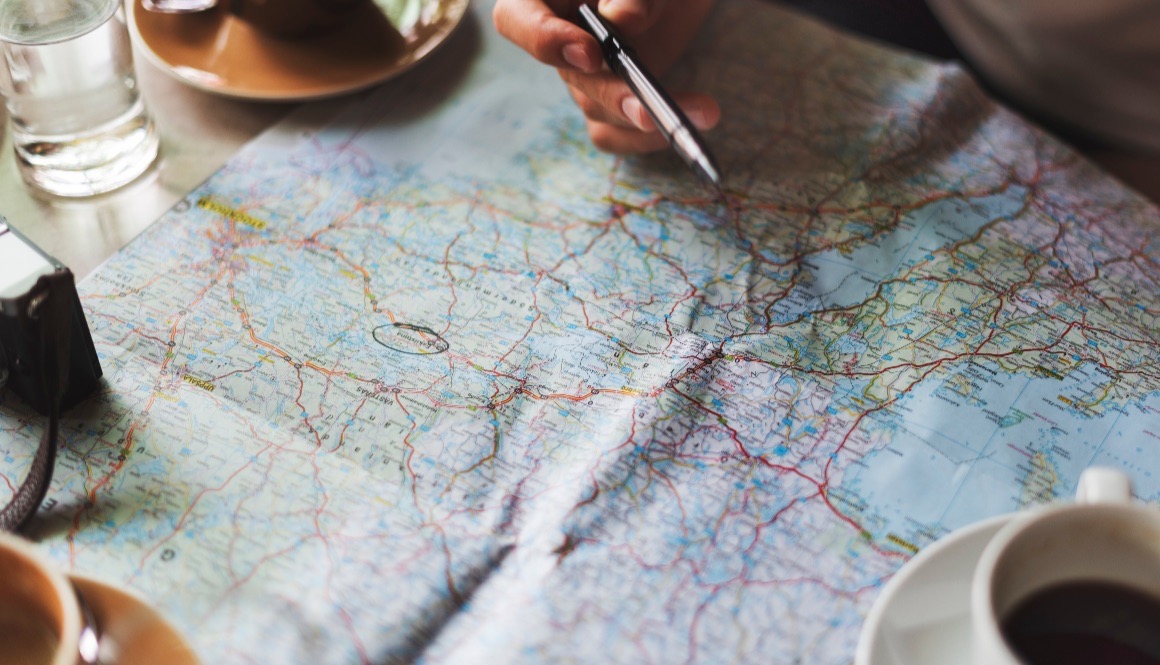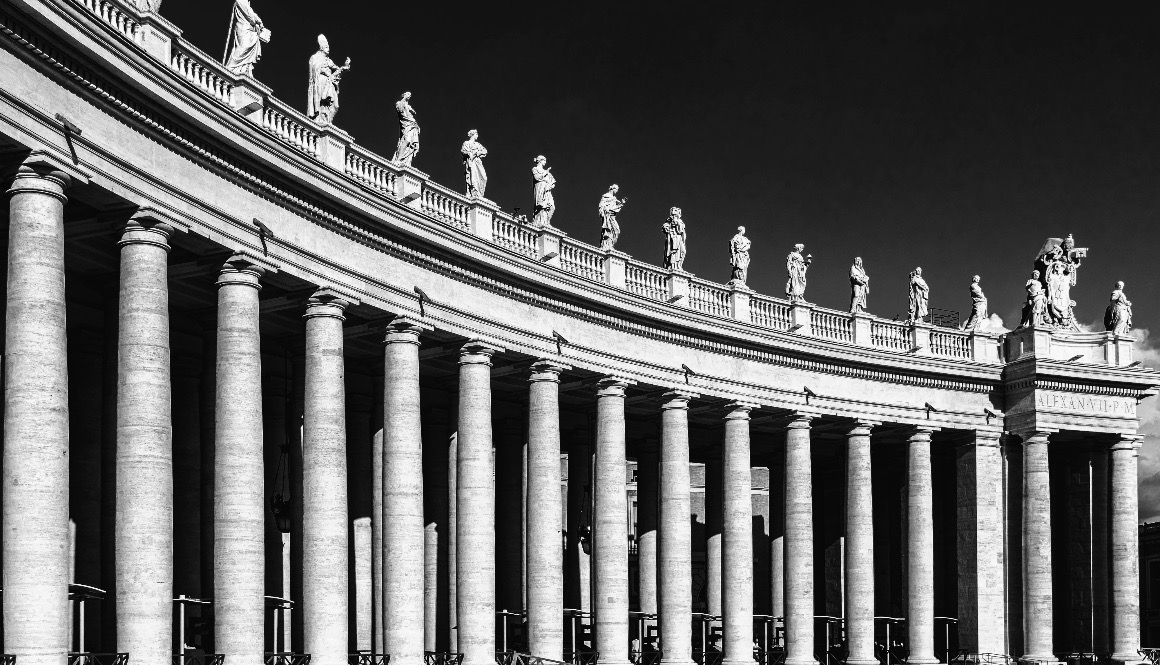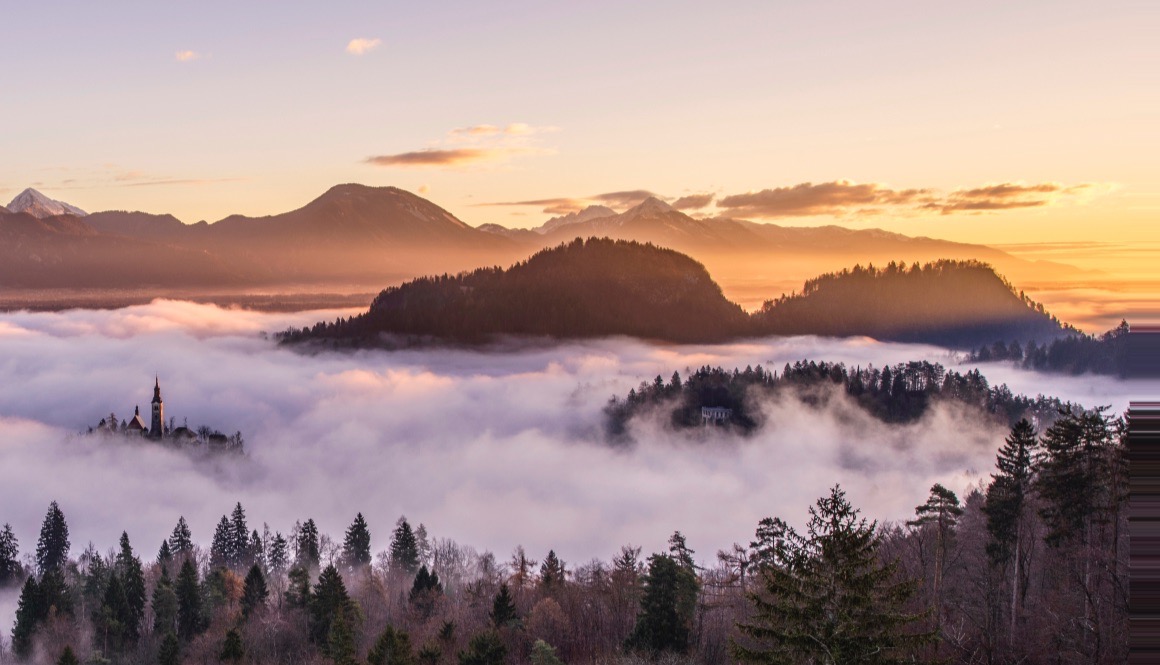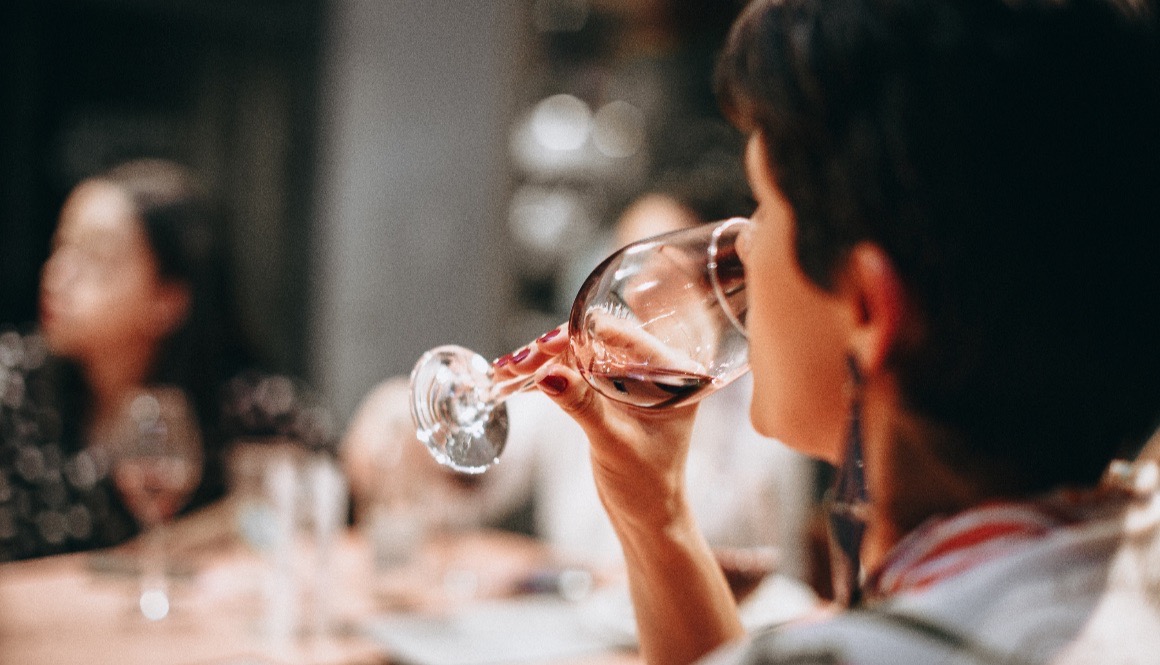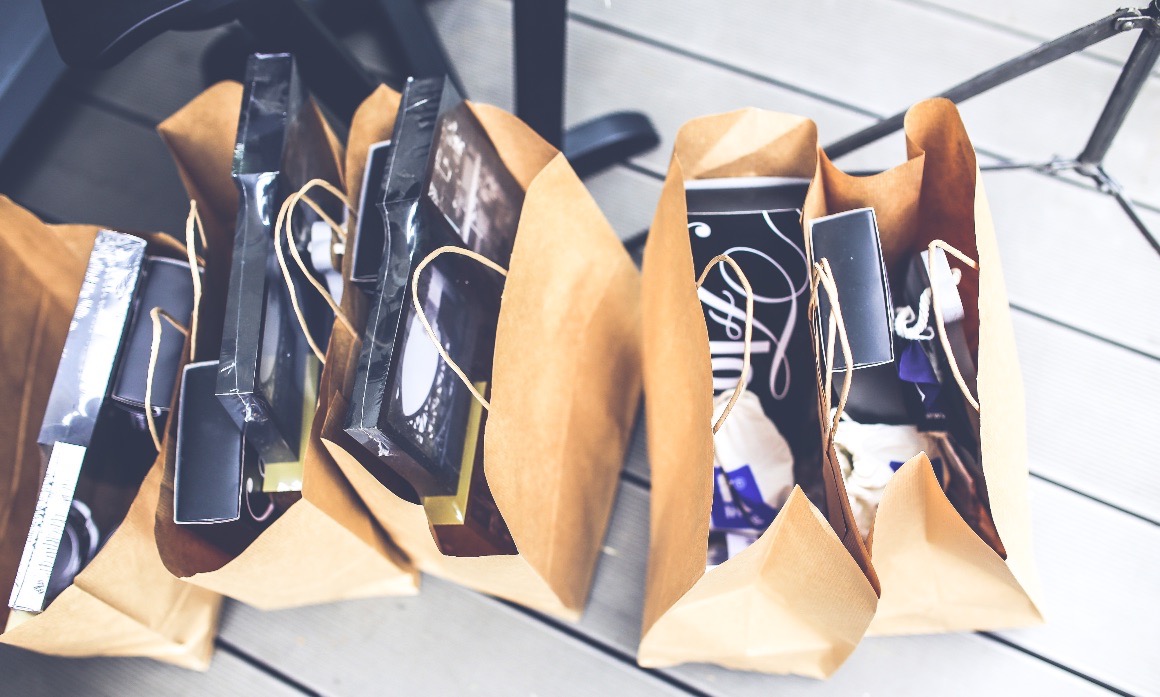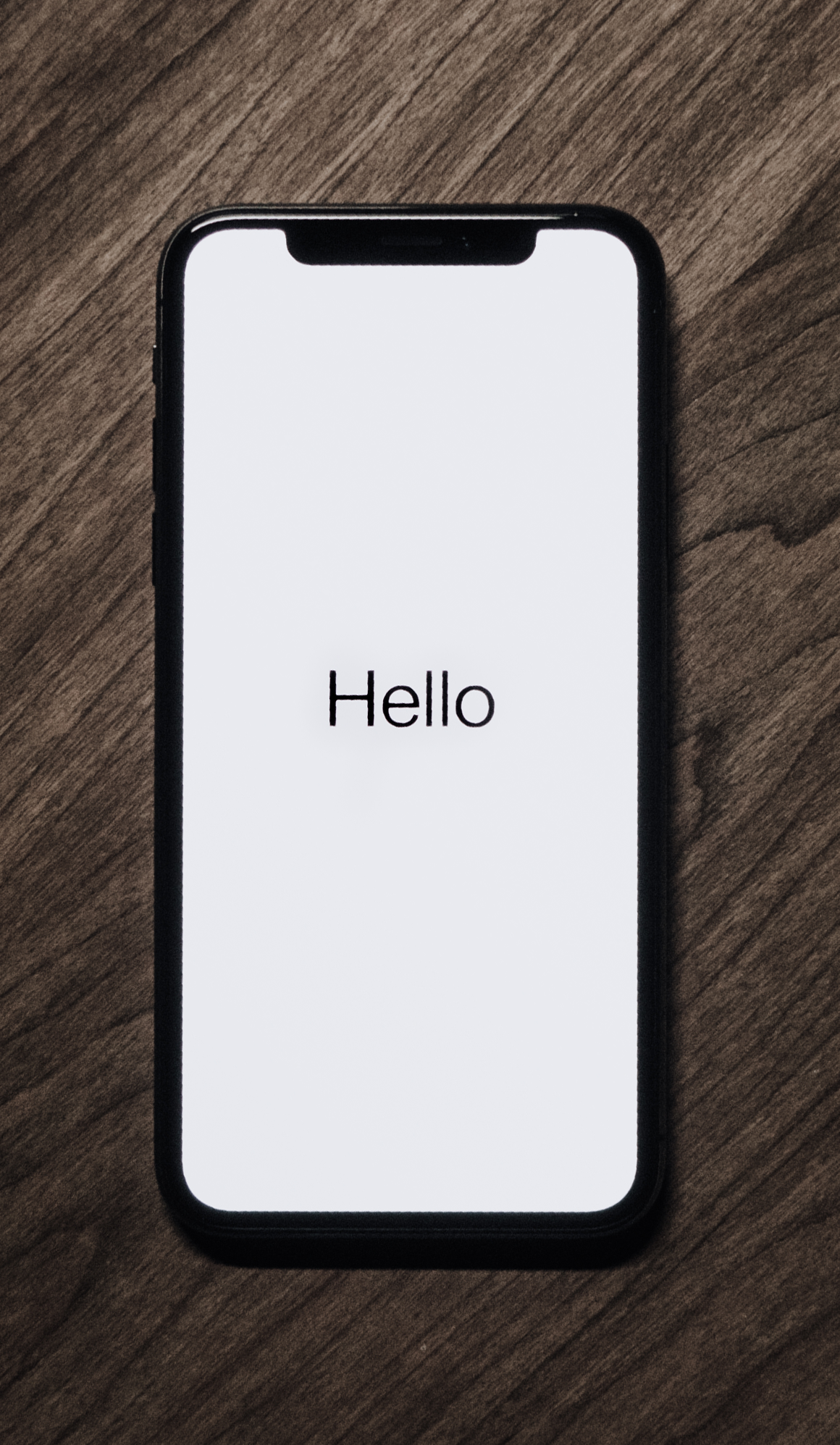 Contact
Germany   +49 152.32097808
Italy          +39 334.1600839
Fahrenort 121B – 22547 Hamburg D
Target Services UG (haftungsbeschränkt)